The Friendly Faces at the Heart of the Relais
Published on 12 December 2016, dans Hotel
A successful hotel is always the result of a collective passion for quality, efficiency and hospitality, maintained by a dedicated group of people. The Relais Malmaison is no exception, boasting a team that is delighted to work every day to make the comfort and satisfaction of guests our number one priority.
Katia Terrassoux
Manager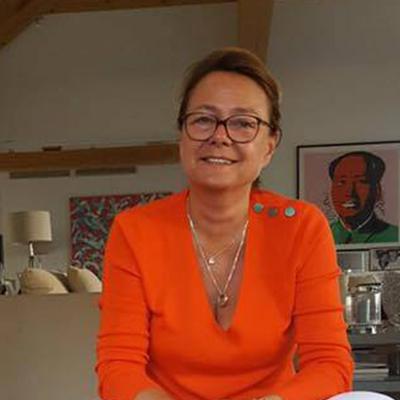 After 20 years in the world of finance, Katia is passionate about the proper and efficient management of enterprises. In 2006, she had the opportunity to acquire the Relais de la Malmaison and with the help of her husband, Christian, she completely renovated the establishment and turned it into an exceptional place where guests feel completely at home. Humility, discretion, professionalism and kindness are values ​​that are dear to her and which she expresses via her team.
Stephan Torres
Managing Director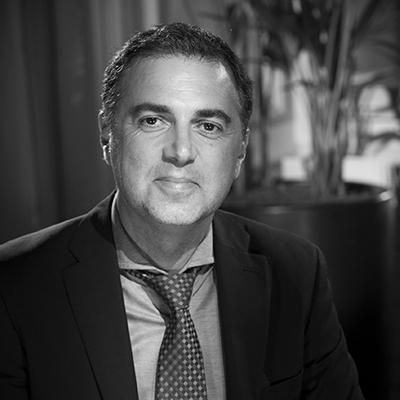 Stephan began his career at the Trianon Palace in Versailles and the Sofitel and Hilton in Cannes, then detoured to Switzerland to work at the Kempinski in Vevey, then the Benkirai, Saint-Tropez, benefitted from his professional expertise. His meeting with Katya and Christian Terrassoux inspired him to pack his bags and take up the invigorating challenge of the Parisian hotel industry. Stephan strongly believes in the basic essentials of hospitality and delights in meeting the needs of his clientele. Passionate about new technologies and an evolving profession, he is a general manager who excels at leading a team of specialists to achieve shared goals.
Magaly Carvajal
Reception Manager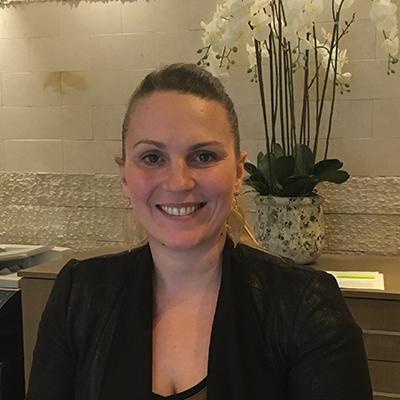 In reception it is Magaly who leads the dance. Her time with the Marriot chain has given her the professionalism and knowledge required to optimise the guest experience. She takes pride in making everyone feel welcome so that they enjoy a truly unforgettable stay. She anticipates requirements and organises efficiently and with a smile, ensuring that the reception is at the heart of the hotel.
Janeth Figueroa
Housekeeping Manager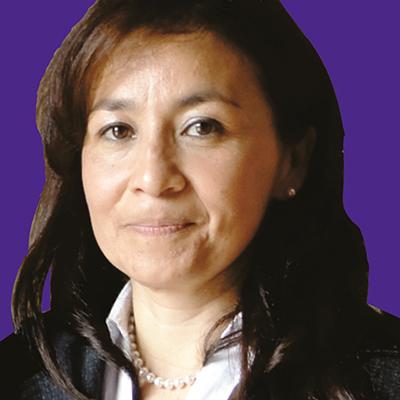 Fascinated by the hotel business from a young age, Janeth sees the industry as a very diversified and enriching sector, and she watches over the staff of our hotel like a big sister! Passionate about cleanliness and attention to detail, she looks upon every day spent in the service of our establishment and guests as a challenge to be met with good grace and care!
Michel Scheiblin
Restaurant Manager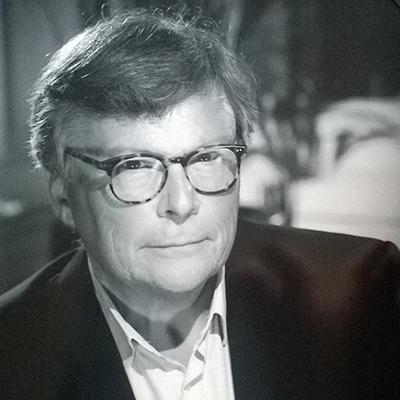 Michel began his culinary and oenological career in the north and in Belgium. He then came to Paris where he placed his skill and passion in the service of establishments of charm and prestige. Trained by Arnaud Lesage, he coordinates all the restaurant activities, from the breakfast service to dinner. He is delighted to have joined a team that is sensitive to values ​​too often forgotten.
Yohan Plastre
Chef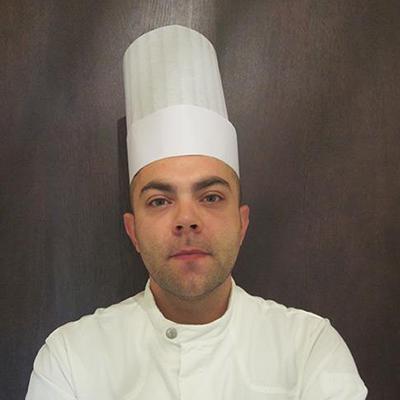 In our kitchen, it's Yohann who is in charge. After 20 years of experience in establishments such as Le Petit Journal du Montparnasse, he recently joined the Relais de la Malmaison team. His talent and creativity led him to create a menu based around a distinctive and delicious bistronomic cuisine that has proven to be immensely popular with both our business clientele and savvy gourmets. His dream: to install a kitchen garden at the Relais!
Marion Collin
Spa Manager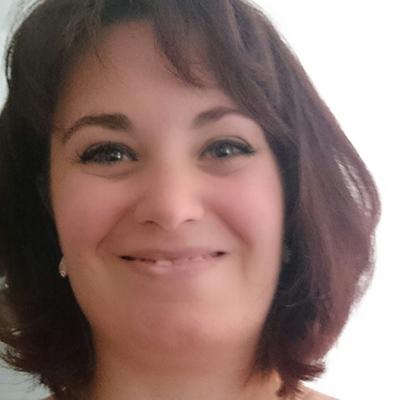 A beautician trained at Les Étangs de Corot spa, Marion holds the position of Spa Manager at the Spa Sothys of the Relais de la Malmaison. She loves to offer guests a moment of absolute relaxation in the middle of a stressful day. Thus, the Relais is the ideal place where nature and tranquillity meet, and the smile of a relaxed customer is Marion's favourite reward!
Laureline Dekeyrel
Sales Manager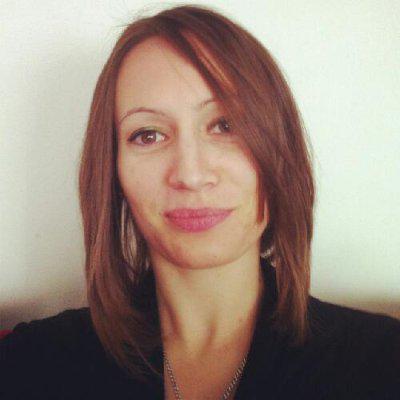 If you decide to organise an event at the Relais, it is Laureline and her collaborator Amandine who will manage your seminar, banquet, birthday, wedding or cocktail party with a masterful hand. Having a BTS national diploma and a Masters in Event Planning, Laureline worked at reception, breakfast service and at the bar before deciding that what she likes above all is selling! Her goal is always to find new customers
Alexandre Piredu
Administration and Finance Manager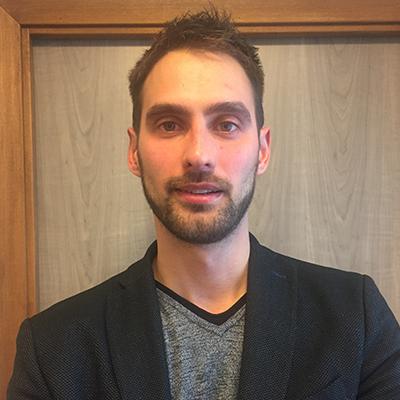 Having acquired considerable skills in accounting and management, Alexandre thrives in the administrative and financial field. The right arm of our organisation in terms of human resources and accounting, he is at the heart of the relationship between the different departments and also appreciates the friendly atmosphere that reigns within the team!
"Le Relais is a team of enthusiasts who work together each day to achieve the success of a common project."
---
Le Relais de La Malmaison, a 4 star hotel at the heart of Rueil-Malmaison, a few steps from Paris